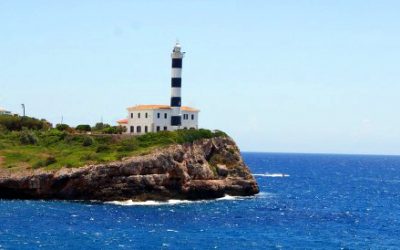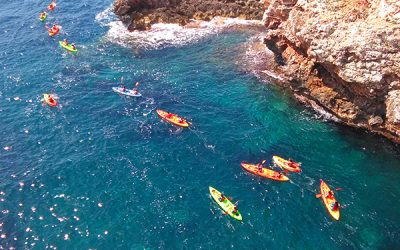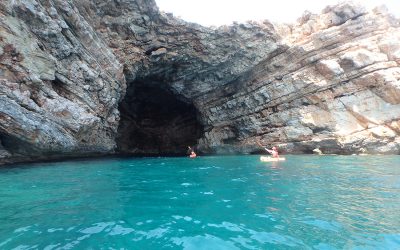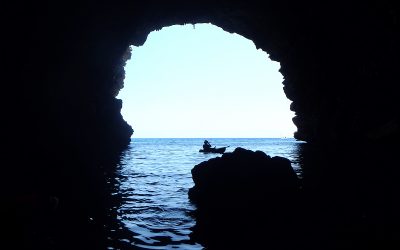 Fun for everyone! Who doesn't enjoy a scavenger hunt? Boat ride and exciting aquatic tasks, an adventure filled experience! 
A team-building activity for the family, friends or work colleagues.
Activity development:
Pick-up of the group from their accommodation, if required.
Reception and welcome at the centre by the organizers. Introduction of the boat skippers and monitors.
A brief explanation on how to use the equipment and the rules of the game.
Hand out of the equipment: map / nautical chart and compass.
Start and practice of the activity:
All participants will be divided into groups of maximum 10 people and each group will go on a boat.
The game consists of going through a series of trials and tasks to discover clues and solve them until you reach the "treasure".
The location of where the activity will take place will depend on the weather conditions and of the sea. Therefore we have two options:
OPTION A: the trials will take place out at sea.
Snorkelling gear and a wet-suit for each participant will be included in the equipment.
The objective is to find and follow clues and perform trials in places such as beaches, sea caves, underwater … until you find the end of the journey, back on the beach, where there will be a reward snack waiting for all participants.
OPTION B: the trials will be undergone in coastal areas and nearby ports.
The objective is to find and follow clues and perform tasks, such as taking pictures of a specific object or someone, searching for or collecting something, etc…
Finishing with a reward snack for all participants in a cafeteria, which you will also have to find by following the clues.
Transfer back to accommodation., if required.
Duration: 4h + transfers to and from the accommodation.