Kayak, surfbike, paddle surf rental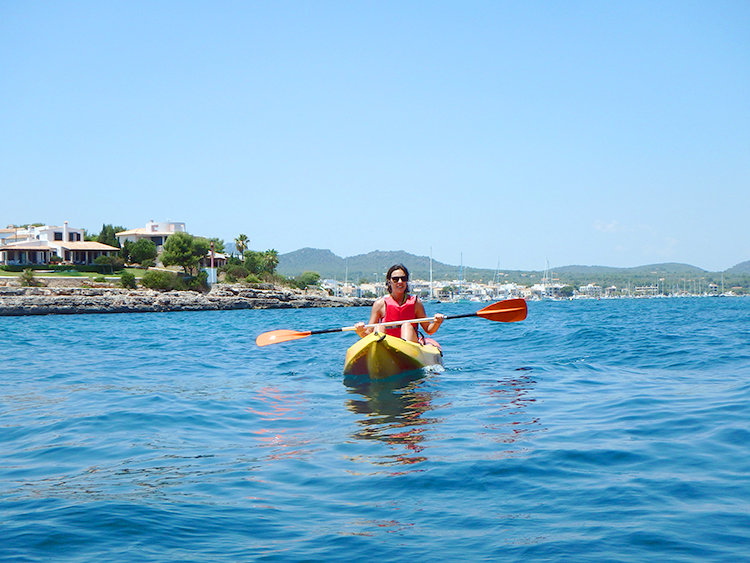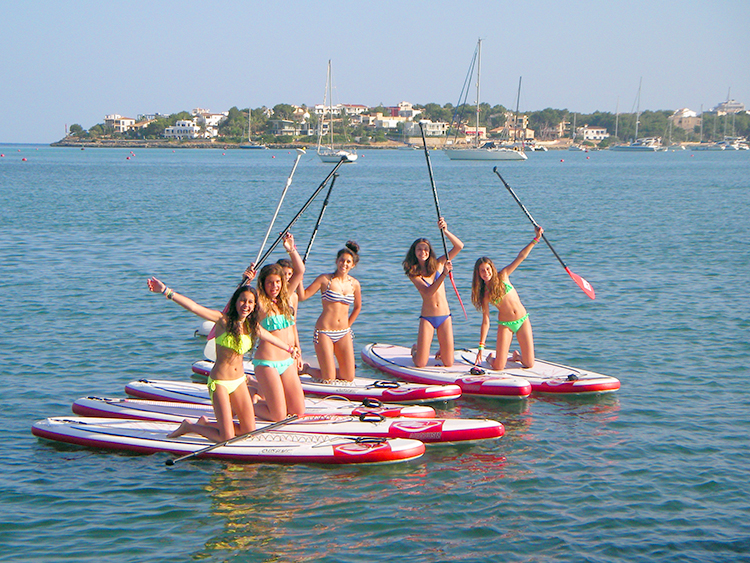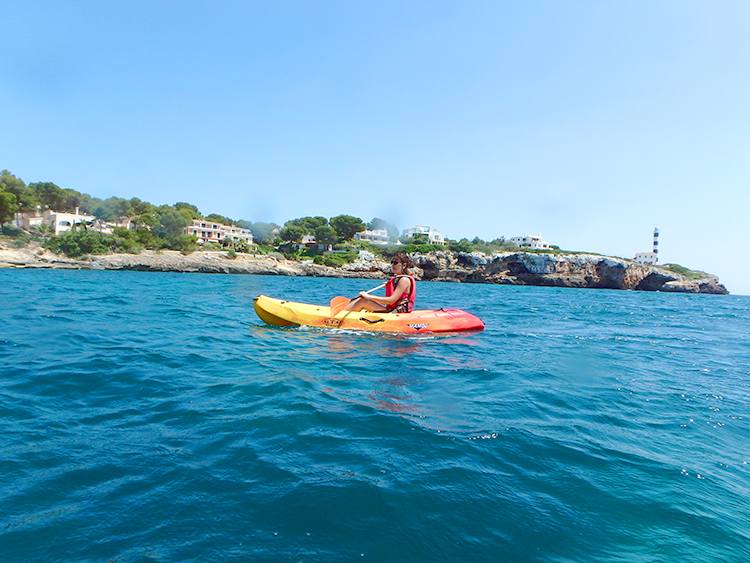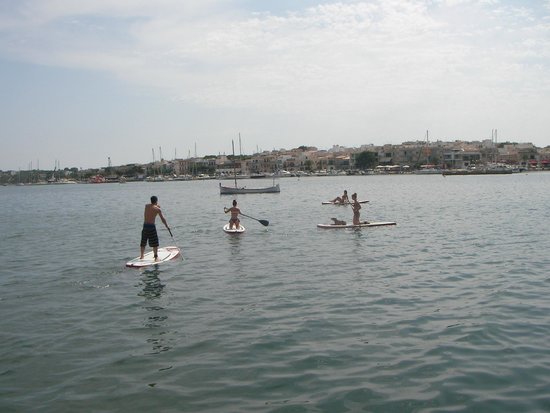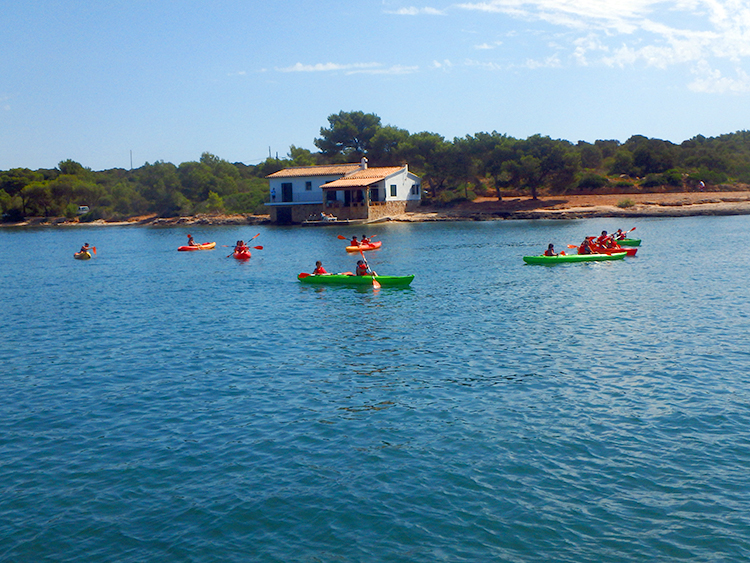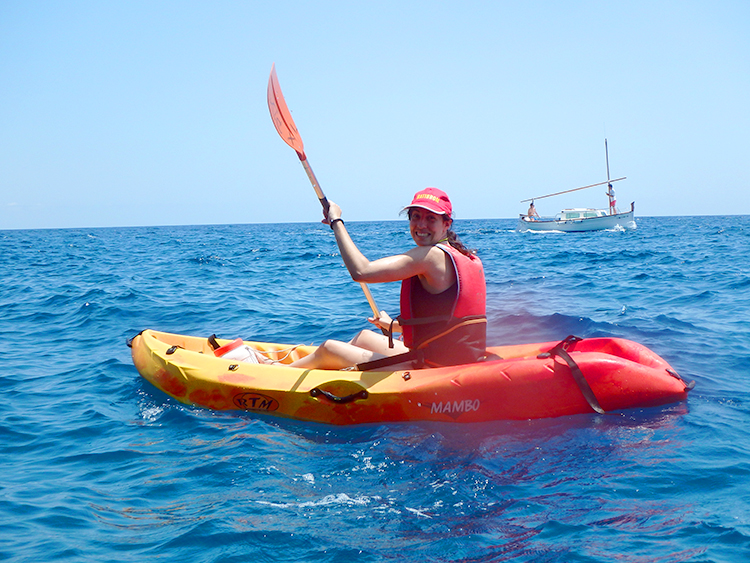 If you would like to contemplate the views by yourself, by far this is one of the best options. There's no better way to see the coastline up close than bordering it from the sea with a kayak o paddle surf.
The best views of our cliffs with their rock formations are only available from the water's surface.
In a kayak or on a paddle board you can access beautiful nooks and crannies that you can't even see from land.
Our routes border the coastline at a safe distance, always offering maximum security for participants.
PRICES:
PADDELS SURF – 15 €/h
KAYAK SIMPLE – 15 €/h
KAYAK DOBLE –   20 €/h
SURF BIKE –   15 €/h