Snorkelling with Boat Ride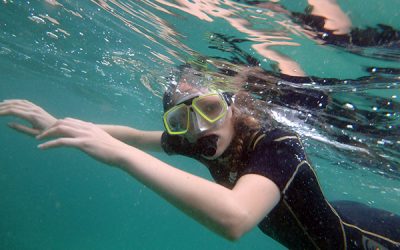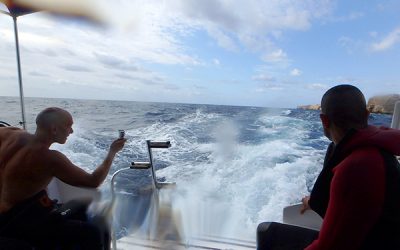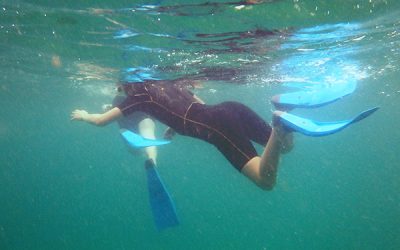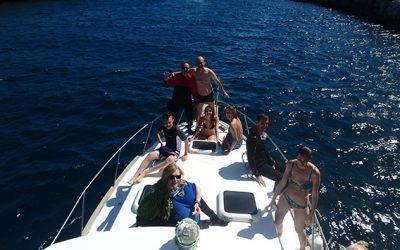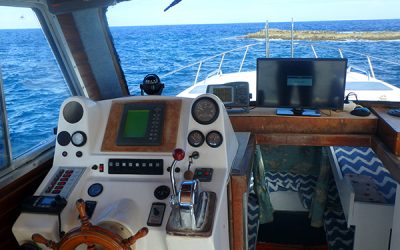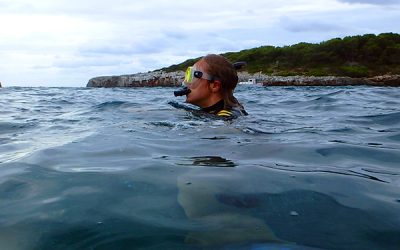 A trip suitable for anybody who enjoys nature and marine life. The only requirement is being able to swim. ( Waterproof camera recommended )
Activity development:
Pick-up of the group from their accommodation, if required.
Reception and welcome at the centre by the monitor. Introductions.
A brief explanation on how to use the snorkel equipment, the route and the rules.
Hand out of material: wet-suit, mask, snorkel and fins.
Start and practice of the activity:
Navigation to a sheltered area, without current and with crystal water. Once in location, the group will be equipped and they will have time to enjoy the activity, you'll be able to observe a large variety of colourful underwater flora and fauna., always accompanied by a snorkel monitor. Enjoy the wonders of our spectacular underwater world!
Return to port and end of the activity.
Transfer back to accommodation., if required.
Duration: 1hr 30min + transfers to and from accommodation.
Maximum 10 people.